ORTHODONTICS FOR ADULTS
---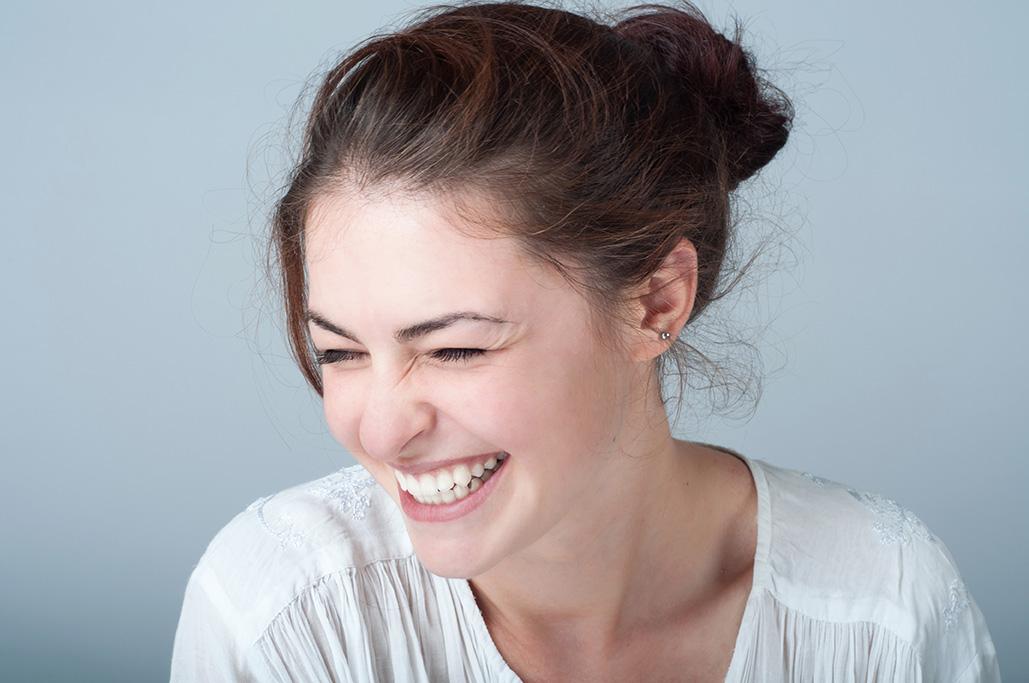 With the growing popularity of treatment options like Invisalign , and clear braces, we are treating more adult patients than ever before. We expect this trend to continue as more and more adults come to realize the benefits of orthodontic treatment. It is never too late for orthodontic treatment, and we can deliver a beautiful smile in an efficient, comfortable, and discrete way.
MULTIDISCIPLINARY TREATMENT
Drs. Lockhart maintain strong working relationships with other dentists in the area. This proves to be a tremendous asset for cases that require teamwork within different disciplines of dentistry to achieve a beautiful finished result. We make a concerted effort to work closely with family & pediatric dentists, periodontists, oral surgeons, and other dental specialists to help you achieve the perfect smile.