OTHER SERVICES
EMERGENCIES/TRAUMA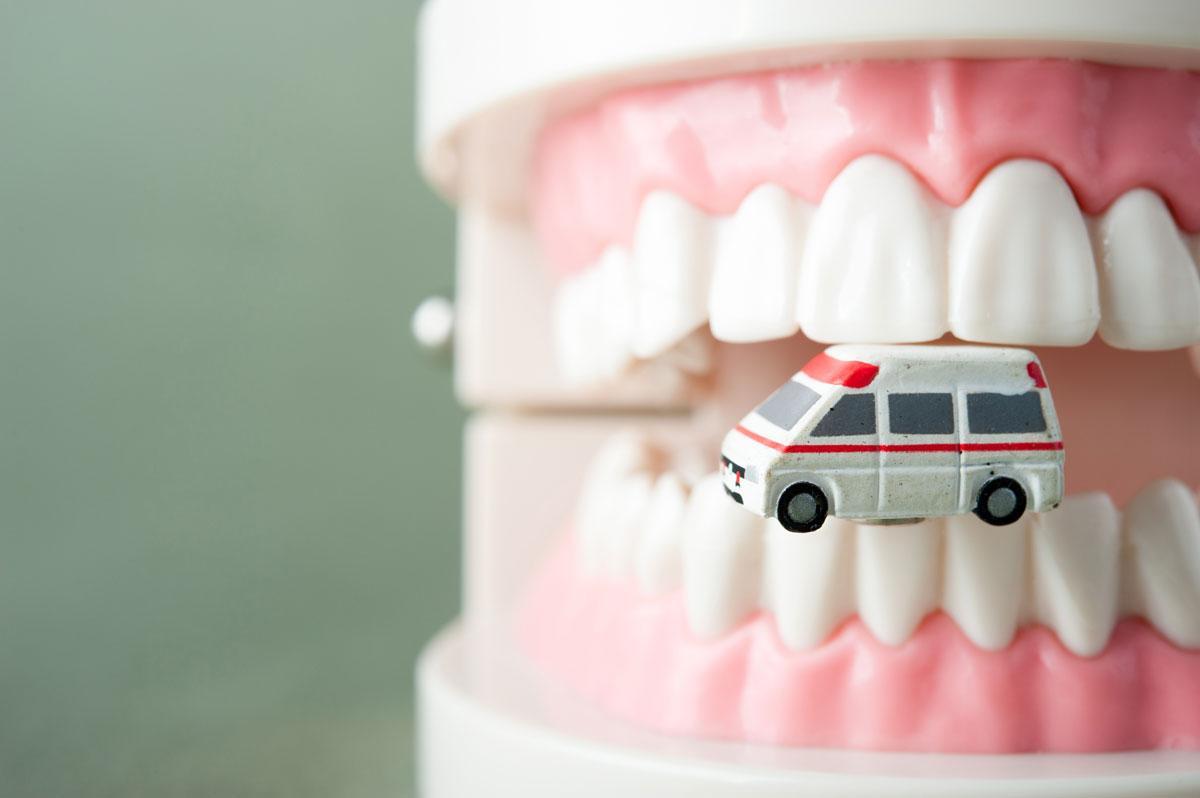 There's nothing worse than having a bad toothache or tooth trauma. With our convenient same day scheduling at Dual Image Dentistry and Orthodontics, your pain does not have to wait! We take pride in being able to provide same day emergency dental service for tooth pain or damaged teeth that need urgent care. Our dentists have advanced training in providing immediate relief to patients in pain and/or suffering from oral injuries including:
Knocked out teeth
Broken teeth
Severe pain or toothaches
Lodged foreign particles
Damage to fillings, crowns, bridges, veneers, or root canals
Contact us to arrange a time for us to see you the same day that a dental emergency arises, new patients and walk-ins welcome as well!
PERIODONTAL TREATMENT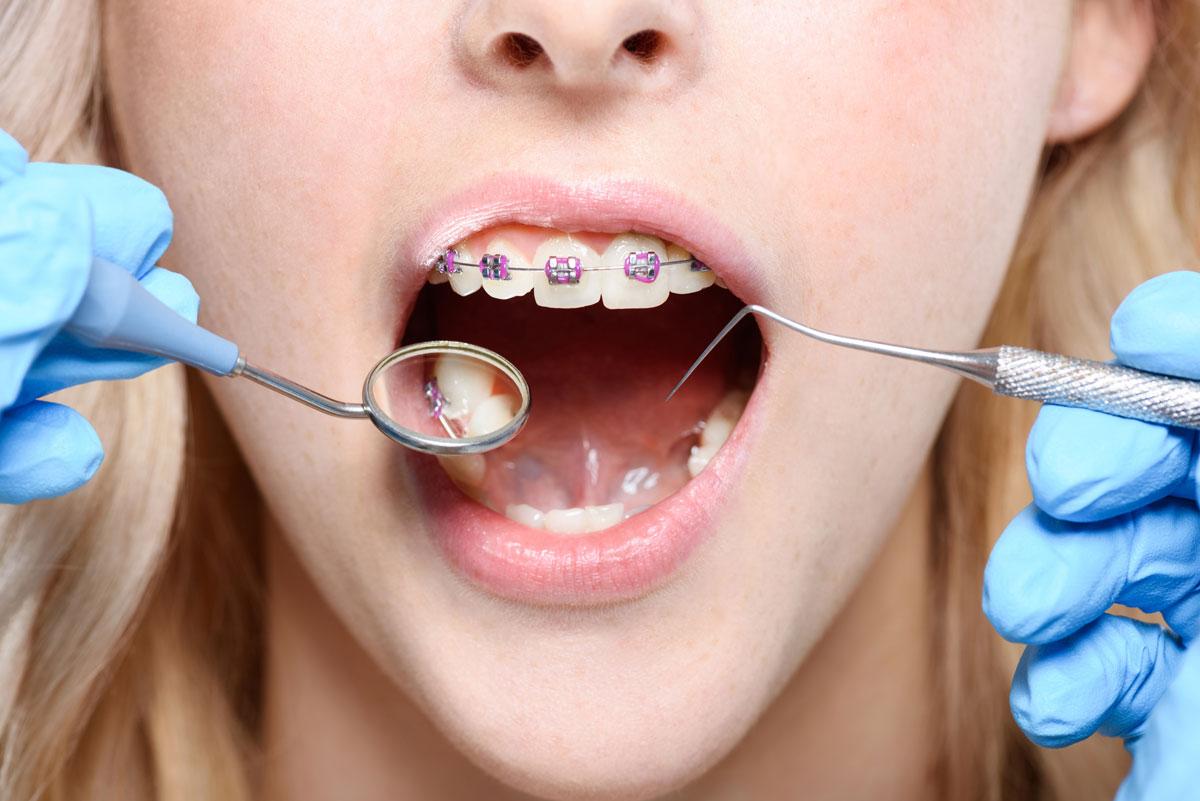 Gingivitis (inflammation of your gums) is the initial stage of gum disease (periodontal disease). Gingivitis is easily treated with proper oral hygiene and maintaining regular checkups from your dental professional. Periodontal disease is a chronic bacterial infection in your gums, that if left untreated, can lead to the loss of the gums and bone that support your teeth. Periodontal disease is the leading cause of tooth loss and oral pain and discomfort. Periodontal disease is caused by bacteria that collect on your teeth, called plaque, that once hardens turns into a cement-like substance, called calculus, that sits on your teeth and can spread below the gumline. Toxins produced by the bacteria in calculus irritate the gums, and stimulate a chronic inflammatory response in which your body starts to attack any structure where the toxins are present, including your gum tissues and bone that support your teeth. Your gums will separate from your teeth and form pockets that become infected and deepen as more gum tissue and bone are destroyed. This can cause teeth to become mobile and uncomfortable, and may eventually lead to tooth loss if left untreated. With our latest digital imaging systems and diagnostic techniques, our team at Dual Image Dentistry and Orthodontics is able to detect early, moderate, or advanced stages of gum/periodontal disease, and can offer our periodontal therapy services to treat these conditions. While regular brushing and flossing and maintaining dental checkups can help treat gingivitis, remove plaque, and prevent calculus from forming on your teeth, it takes special periodontal therapy from our dental team to remove the hard calculus that causes gum disease. Our periodontal therapy may be recommended if you have more advanced stages of gum disease. Our periodontal therapy is a conservative, non-surgical technique called scaling and root planing, also known as a deep cleaning, which comfortably removes the plaque, calculus, and toxins above and below the gum line. This therapy is done under local anesthesia, and helps gum tissue to heal and pockets to shrink, which will treat the gum disease and prevent tooth and bone loss. An extension of our periodontal therapy includes periodontal maintenance, which allows our dental team to check that your condition is improving and minimize gum disease recurrence.
Schedule an appointment
today at Dual Image Dentistry and Orthodontics for periodontal therapy and bone loss prevention treatment.
BITE GUARDS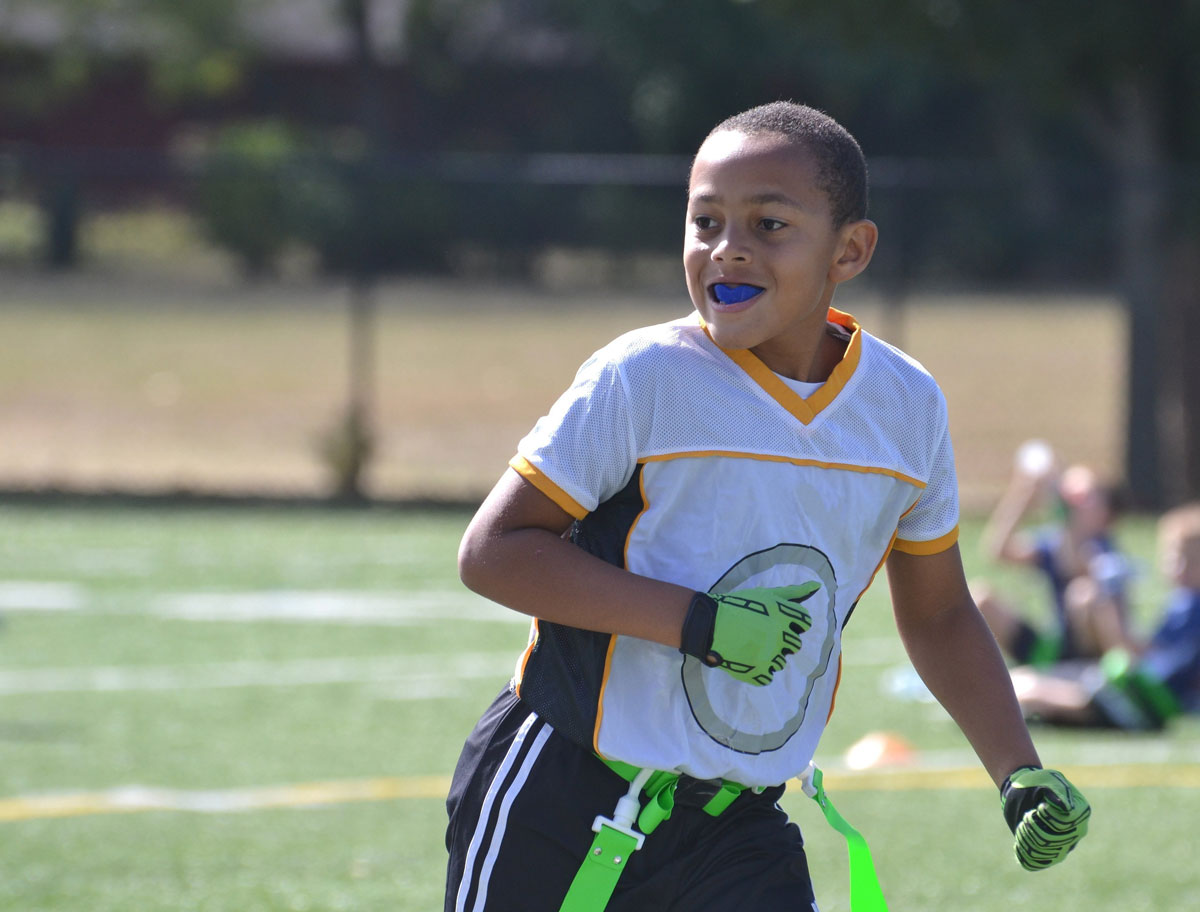 A bite guard is a mouthguard used to protect your teeth from damage. At Dual Image Dentistry and Orthodontics, we make custom-fitted bite guards for the following main reasons:
Bruxzism Guard: designed to prevent you from damaging your teeth from habits such as clenching or grinding. Also known as a "night guard" as they are typically worn at night.
Athletic Mouth Guard: designed to protect your teeth during athletic activities. Athletic mouth guards are an essential piece of athletic gear and can help prevent serious, painful facial injuries that affect the mouth.
Schedule an appointment today at Dual Image Dentistry and Orthodontics for your custom-made bite guard!