COSMETIC DENTISTRY
WHITENING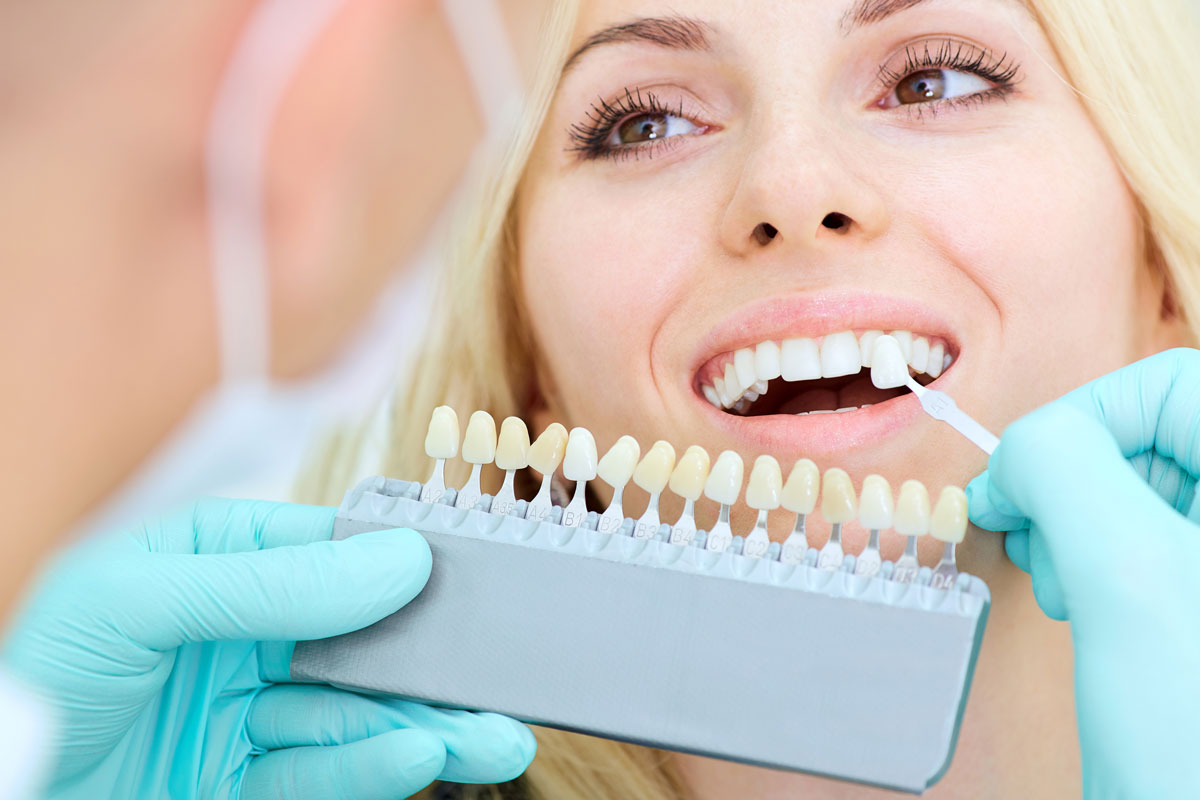 Teeth whitening is a conservative, non-invasive treatment to remove unsightly teeth staining and improve the brightness of your smile. Teeth whitening can be used to correct the effects of age, coffee, tobacco, and food stains, all of which can cause your teeth to become yellow or discolored. Our professional teeth whitening options are far more effective at removing stains than over-the-counter whiteners and toothpastes, giving you a long-lasting whiter smile in just a short amount of time. At Dual Image Dentistry and Orthodontics, we offer several high-quality teeth whitening solutions designed to fit your lifestyle. Our recommended system is our custom fitted whitening trays that can rapidly remove teeth stains and effectively lighten the shade of your teeth. Teeth whitening is just one step towards transforming your smile. When combined with our other services of cosmetic dentistry and orthodontics, you can achieve a beautiful brilliant new smile. Schedule your appointment now to explore our quick, easy, safe, and painless teeth whitening options!
BONDING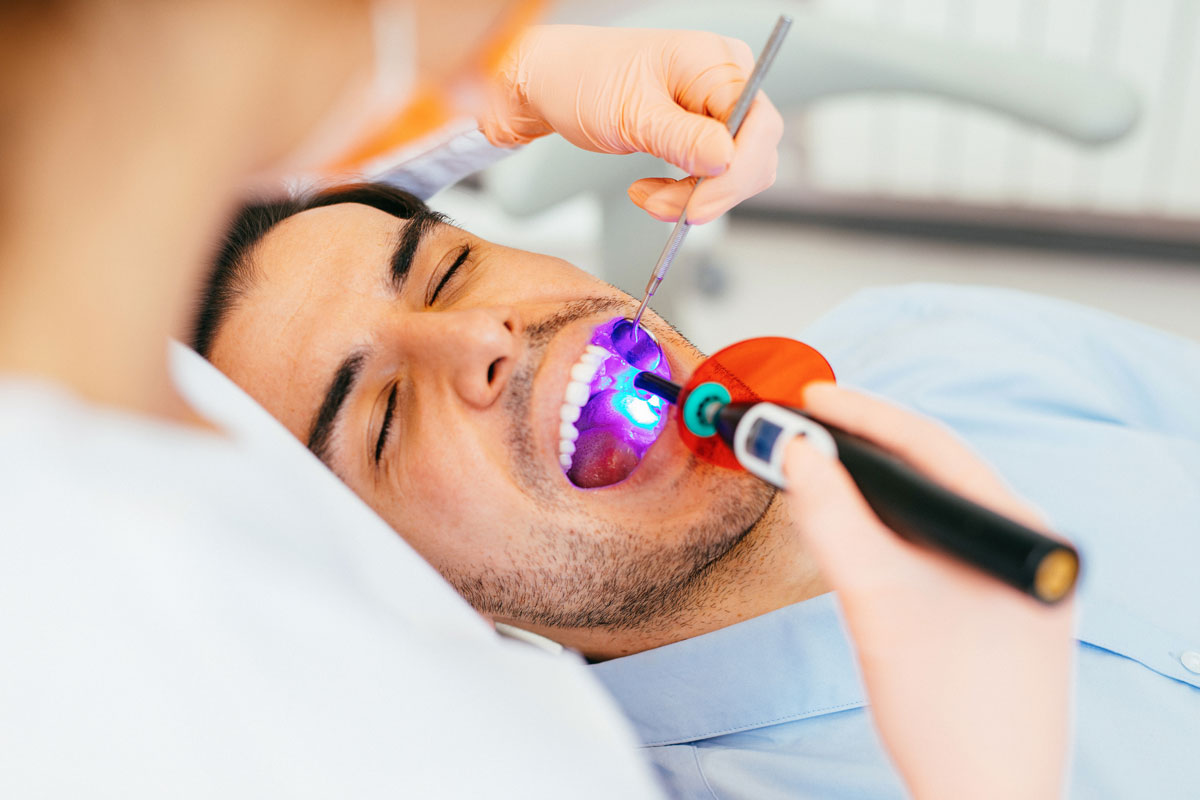 Tooth bonding involves adhering a tooth-colored composite resin material to your tooth. During the bonding procedure, the tooth is conditioned, an adhesive is applied that allows a strong chemical bond to form between the composite and your tooth, and a composite material that is matched to the shade of your tooth is placed and cured with a high intensity light. The composite bonding is then shaped and polished to obtain a beautiful finish. Our dentists can use tooth bonding to alter the shape of your tooth or change its color and appearance. Bonding can also be used to correct the following dental problems:
Repair damage done to the tooth from cavities.
Protect exposed tooth root due to recession
Alter the alignment of a rotated tooth
Close gaps between teeth
Repair cracked or chipped teeth
Cosmetic alternative to amalgam fillings
Schedule your appointment now with our highly trained dentists to see if bonding is an option to impove your smile!
VENEERS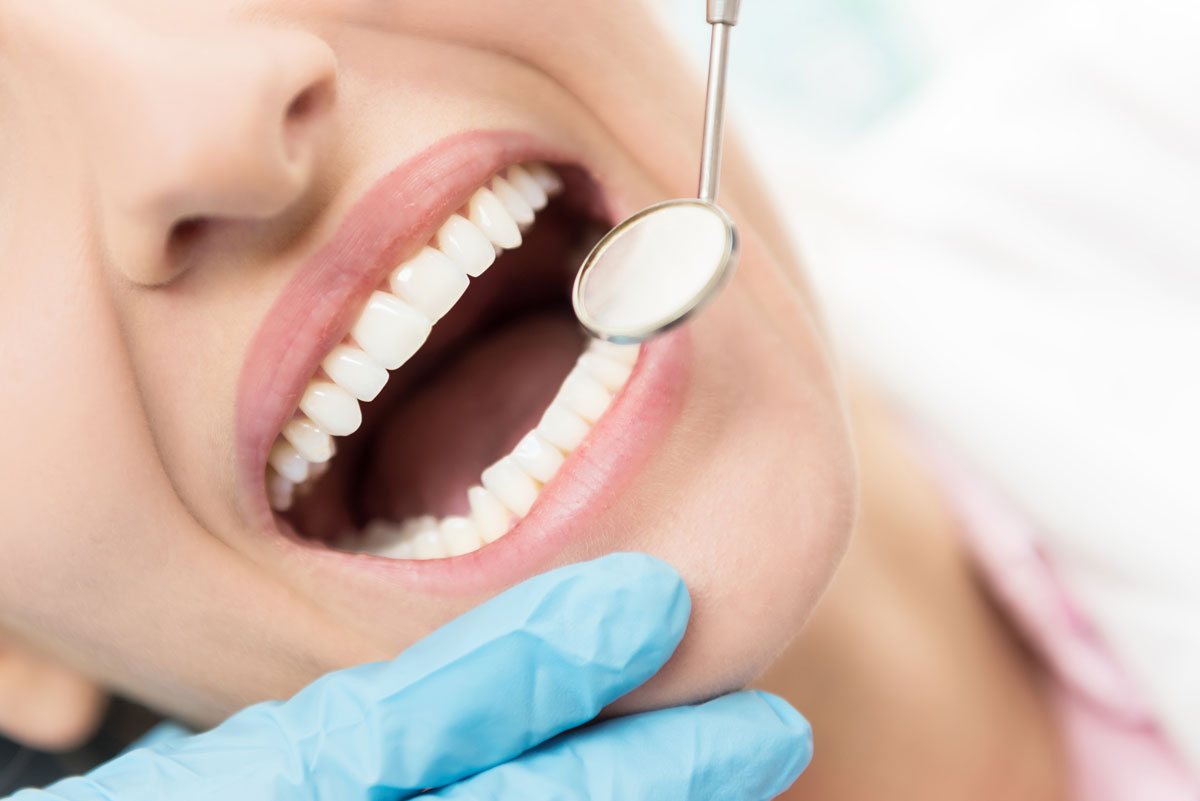 Porcelain veneers are constructed of thin layers of custom-designed porcelain that are bonded to the front surface of your tooth to improve your appearance. Our dentists design your porcelain veneers to improve the aesthetic appearance of your original tooth, while also providing the comparable translucent qualities, resilience, and strength of natural teeth. Porcelain veneers may require very minimal removal of existing tooth structure in order to create enough room for the veneer to comfortably fit in your mouth and restore tooth function. Veneers are incredibly durable and can last for years, and are an optimal choice for patients looking to make slight changes to the position of their teeth, or to change the color, size, and/or shape of their teeth. Such cases where veneers may be indicated are as follows:
Cover teeth stains in discoloration
Correct uneven or poorly aligned teeth
Eliminate gaps between teeth
Cover worn enamel
Schedule an appointment at Dual Image with our highly skilled dentist is the first step toward determining whether porcelain veneers are right for you.