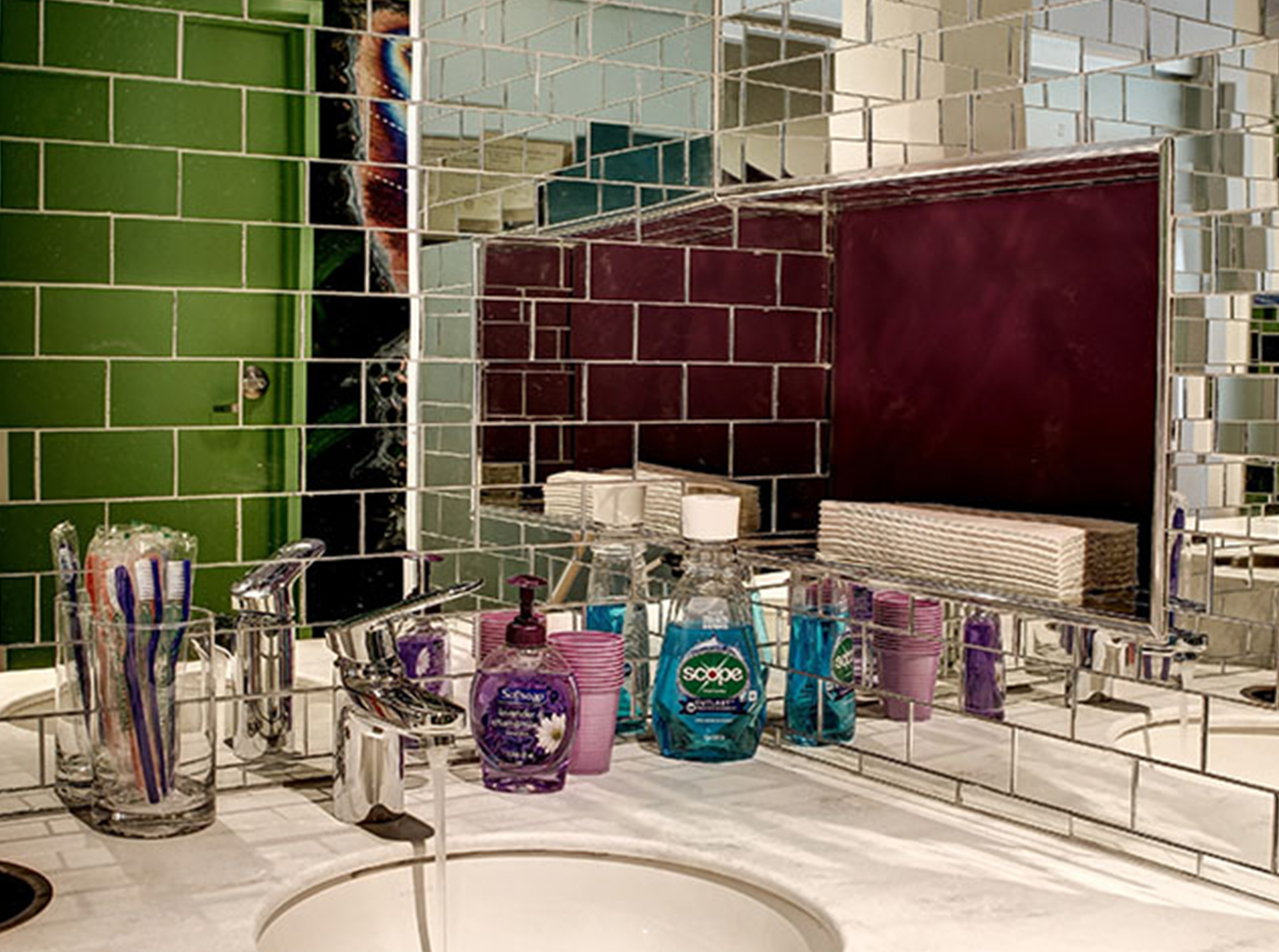 YOUR CARE OF APPLIANCES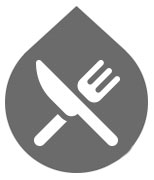 EATING WITH BRACES
It's not going to be easy at first, and in the beginning foods you can eat will be limited. You'll want to stick to foods that are soft, fluffy and easily mashed up. Pancakes, oatmeal, bananas, soups, cooked vegetables, applesauce, mashed potatoes, mac & cheese, and soft ice cream – just to suggest a few. Stay away from foods that are hard, crunchy, sticky or tough.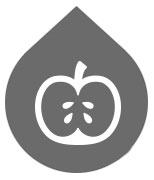 FOODS TO AVOID
STICKY: gum, caramel, tootsie rolls, peanut butter, toffee, granola bars.
HARD apples, carrots and other raw vegetables.
CRUNCHY: popcorn, chips, hard tacos.
TOUGH: bagels, corn on the cob, sandwiches, steak, ribs.
There are a few tricks around some problem foods. You can cook your vegetables to make them softer, cut your corn off the cob, and slice apples and sandwiches into small, bite sized pieces. If you're in doubt about a particular food, ask the doctor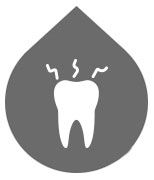 GENERAL SORENESS
Your mouth is going to feel sensitive and a bit sore when you first get your braces put on. To help alleviate the soreness, you can rinse your mouth with a salt-water solution or take an over-the-counter analgesic. . If your braces are rubbing or poking your mouth, you can use dental wax (available at the office or your local drugstore) to cover problem areas and prevent blisters.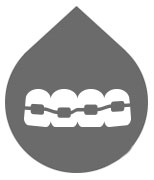 LOOSE WIRE, BRACKET OR BAND
Inevitably, something is going to come loose. A bracket will loosen or a wire may pop out of place. Don't worry!
If it's a flexible wire, you might be able to push it back into place using tweezers. If you can't move it with tweezers, you can use a pencil eraser or the back of a pen to push the offending wire down. Dental wax will also be your friend, place a small amount on the spot to cover the problem area. Next, schedule an appointment to have the wire, bracket, or band repaired.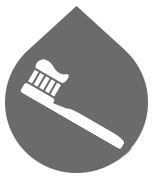 CARE OF APPLIANCES: BRUSHING
It is always important to brush and floss your teeth to keep them clean and healthy – with braces, it's more important than ever. Consistent brushing and flossing will ensure that your gums and teeth remain healthy throughout your treatment.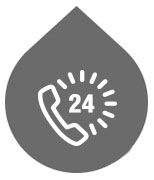 EMERGENCIES
If an orthodontic emergency arises where the patient is in pain after hours, please contact our office. Information is available regarding who to contact for further assistance.