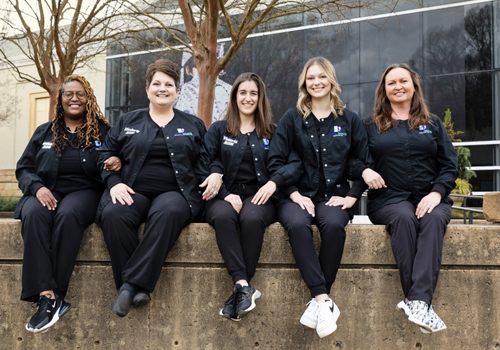 DENTAL HYGIENISTS
Our outstanding hygiene team is made up of highly experienced dental hygienists who put you and your smile first. We utilize the latest and greatest dental technology and safety protocols to deliver top notch care in a clean, hygienic, and friendly environment.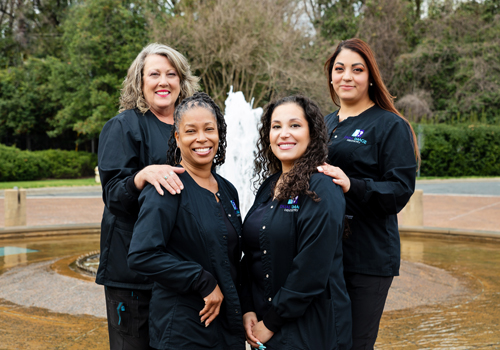 DENTAL ASSISTANTS
Our expert restorative team goes above and beyond to offer quality, personalized care tailored to each and every patient. From routine procedures to extensive treatments, our certified dental assistants help you build a beautiful, healthy smile for years to come.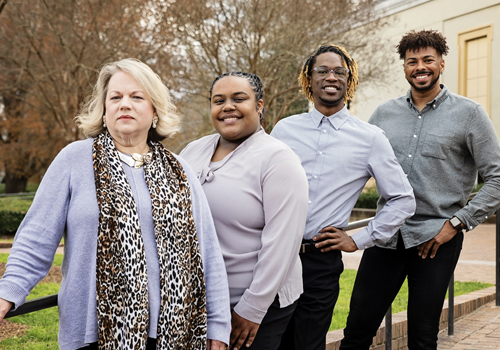 TREATMENT COORDINATORS
Our amazing treatment coordinators are dedicated to treating each of our patients like family and making you feel right at home. Their knowledge, kindness, and expertise exemplifies the quality of care you will receive throughout each of your visits at Dual Image.
Laugh Frequently. Smile Proudly.