DENTAL SURGERIES
DENTAL IMPLANTS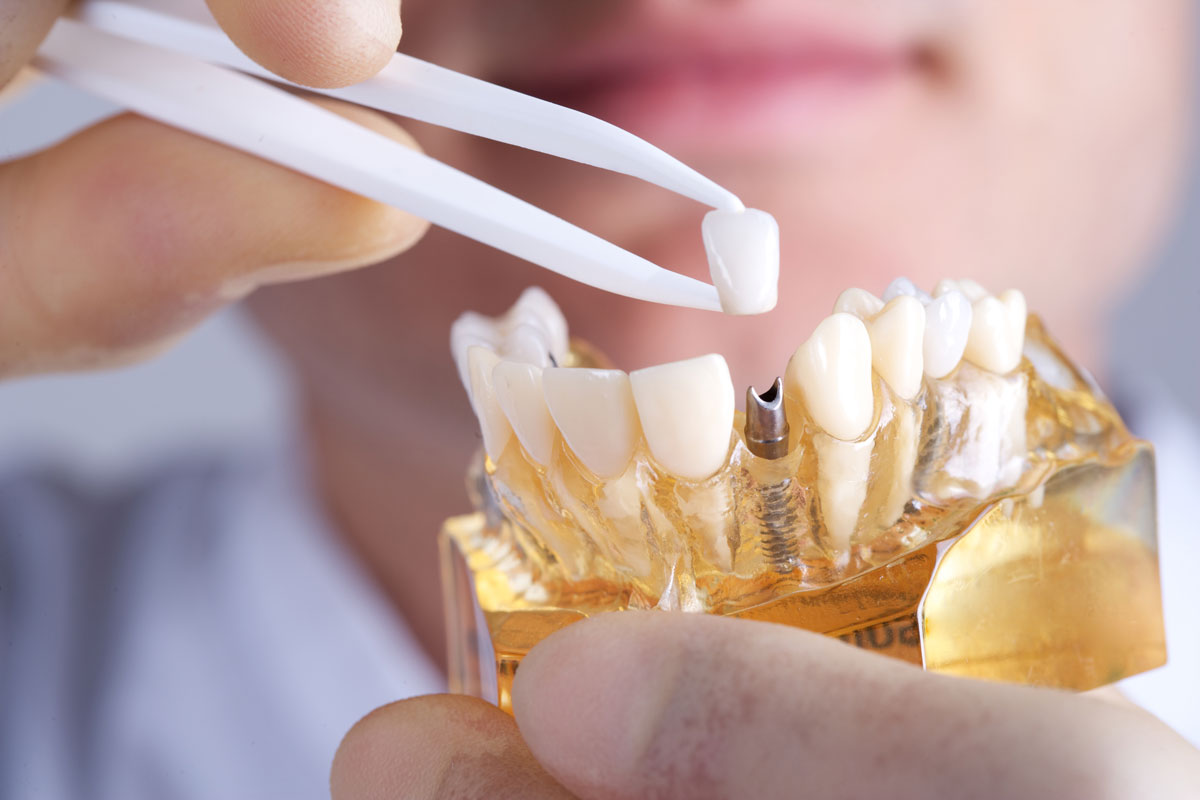 A dental implant is a metal post that is intricately placed into your upper or lower jawbone in order to replace missing tooth roots. Once your implant has integrated to your jawbone, an abutment is connected to the implant which can hold a crown, bridge, or denture and restore the function and beauty of your smile. Implants are extremely durable and provide a superior cost-effective solution to long term replacement of missing teeth. Long term research has shown that implants are predictable, successful over a long period of time, and can function similar to natural teeth. Regardless of the reason related to tooth loss, dental implants provide a simple remedy with proven results. While dental implants may be recommended for a number of reasons, all implants have the following benefits:
Implants look, feel, and function like natural teeth
Implants are strong and stable
Improves quality of life for those who have missing teeth and sometimes too self-conscious to smile or talk
Restores your ability to eat and chew foods you desire
Provides stability to removable dentures
Improves speaking ability without the worry that your teeth might slip
Preserves facial structure
Overall improves comfort, convenience, and appearance for those looking to replace missing teeth
Our implant services At Dual Image Dentistry and Orthodontics will help you smile with confidence, so schedule your appointment now to see if you are a good candidate for dental implants!
EXTRACTIONS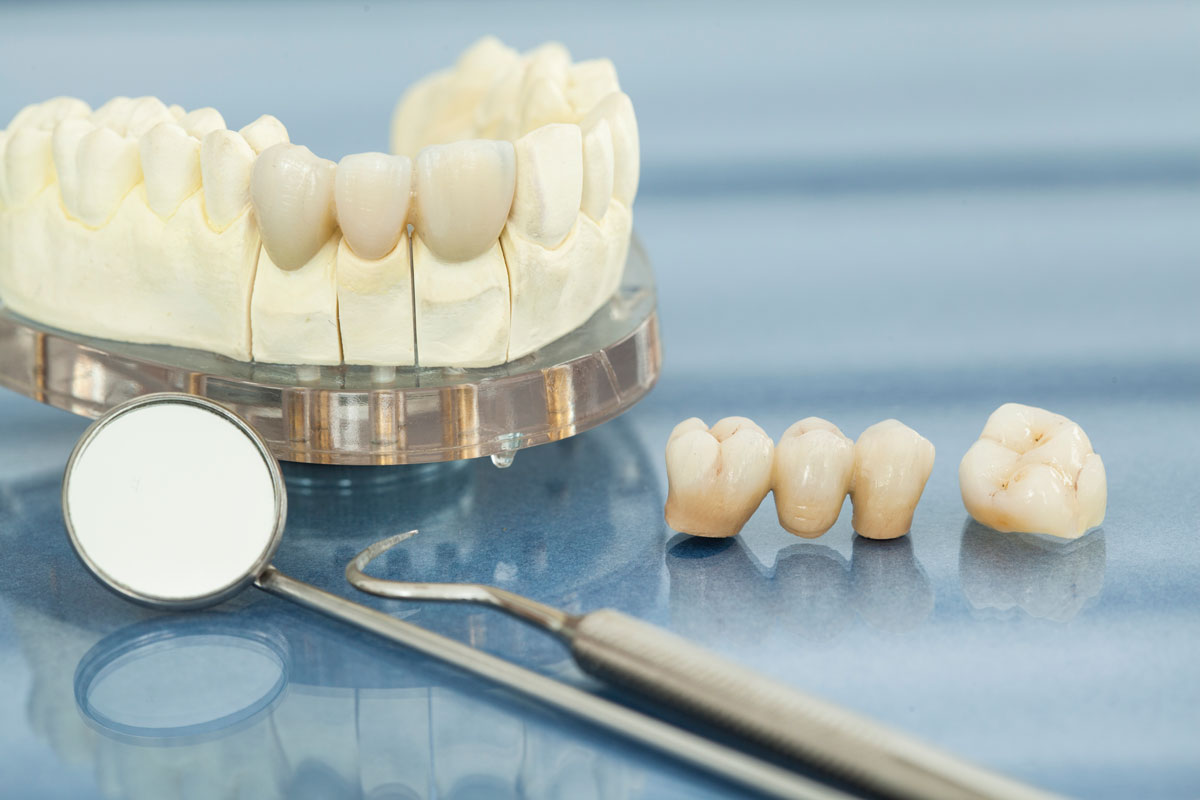 Good oral hygiene and regular dental checkups should always be practiced in order to prevent tooth loss. Although our dentists take every measure to help you prevent tooth loss, there are times when a tooth needs to be extracted, such as the following:
Severe decay
Severe abscess or infection from cavities
Advanced periodontal disease
Fractured teeth or roots
Impacted teeth
Malpositioned teeth
Orthodontic correction
Tooth cannot be restored with other options to save teeth
Our highly experienced dentists will comfortably remove your tooth if an extraction is indicated, and will be happy to discuss the tooth replacement solutions we offer to revitalize your smile, including dental implants, crowns and bridges, and partials an dentures. Schedule your appointment now to better understand what treatment options are good for you!