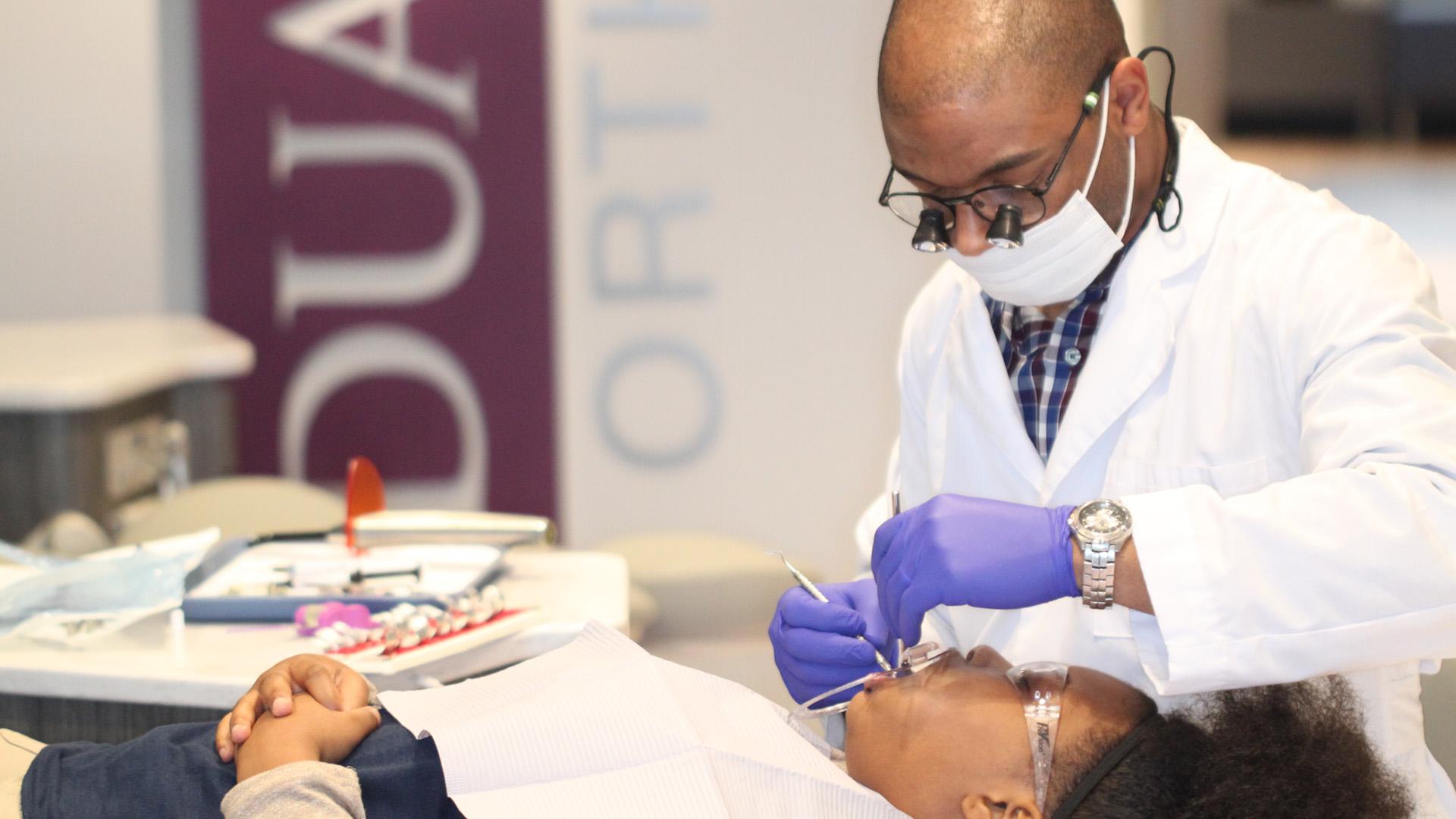 KIDS & TEENS
---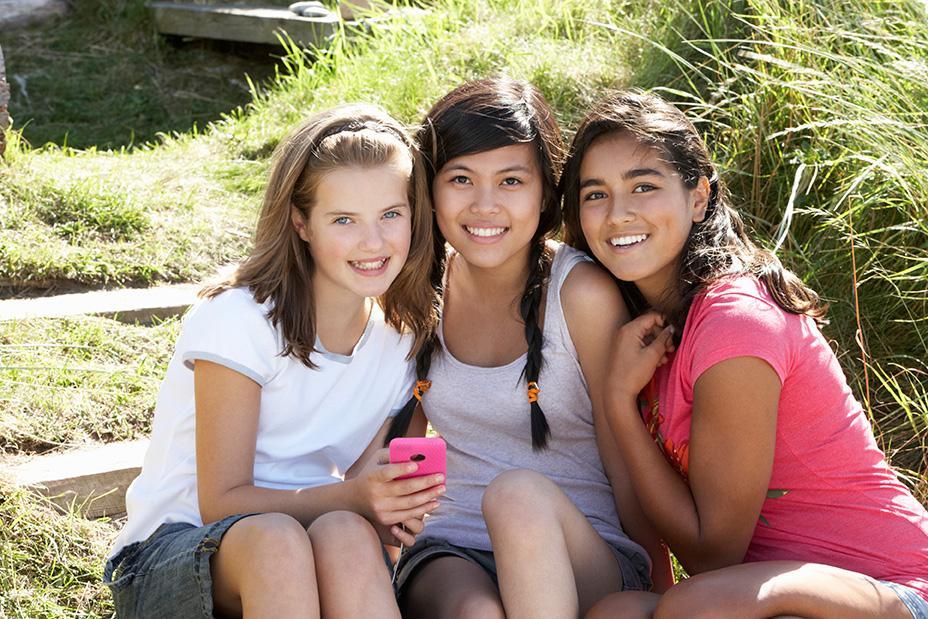 The American Association of Orthodontists (AAO) recommends that children see an orthodontist by the age of 7 to determine if they can benefit from treatment. This is an ideal age for correction, because the first permanent molars have typically come in by this time, and crossbites, crowding, and other common problems can be evaluated and addressed before they worsen. Early treatment can sometimes simplify (and in a few cases eliminate) later treatment. It gives an orthodontist the ability to monitor the growth of the jaw and guide incoming permanent teeth. It allows the doctor to regulate the width of the upper and lower dental arches, to gain space for permanent teeth, avoid the need for extractions, and reduce the likelihood of impacted permanent teeth.
ORTHODONTICS FOR ADULTS
---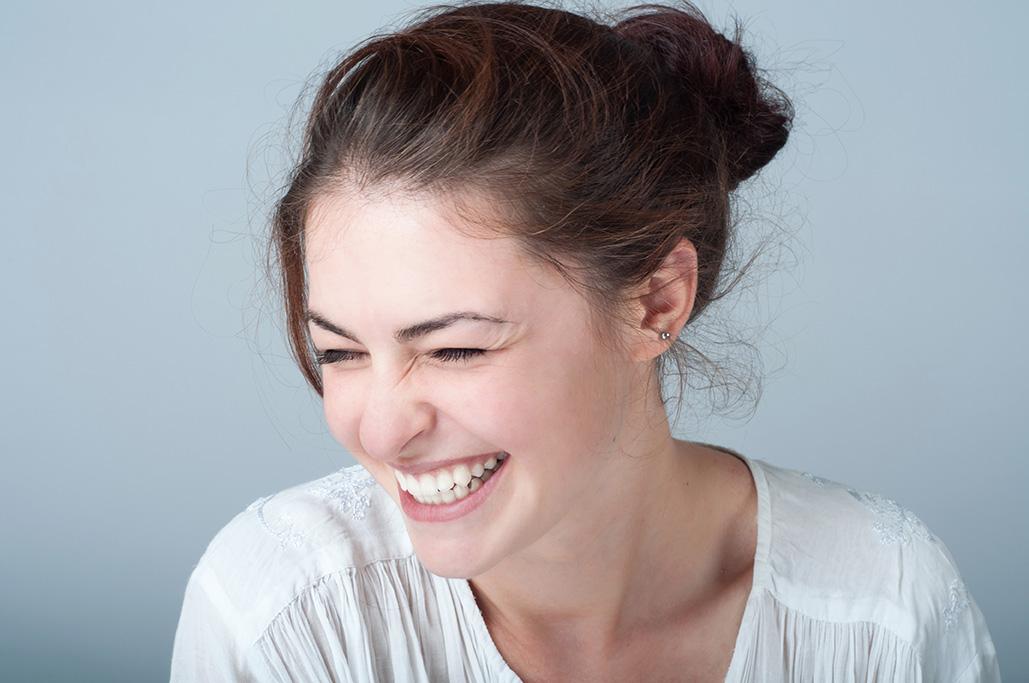 With the growing popularity of treatment options like Invisalign , and clear braces, we are treating more adult patients than ever before. We expect this trend to continue as more and more adults come to realize the benefits of orthodontic treatment. It is never too late for orthodontic treatment, and we can deliver a beautiful smile in an efficient, comfortable, and discrete way.
MULTIDISCIPLINARY TREATMENT
Drs. Lockhart maintain strong working relationships with other dentists in the area. This proves to be a tremendous asset for cases that require teamwork within different disciplines of dentistry to achieve a beautiful finished result. We make a concerted effort to work closely with family & pediatric dentists, periodontists, oral surgeons, and other dental specialists to help you achieve the perfect smile.